My Team
I take customer service very seriously. So does my staff. Together, we are committed to providing exceptional customer service to all of our clients.
If you need to schedule an appointment or request any other service, please let us know. We will respond promptly.
Eric Todd Cox
Associate Financial Representative
Office 512-330-1820

As a fully licensed Associate Financial Representative, Eric works with our clients on both an operational and face-to-face level, executing strategies on behalf of our clients and directing our day to day operations.
Eric has been with Northwestern Mutual since 2009 and has been a part of my team since 2012.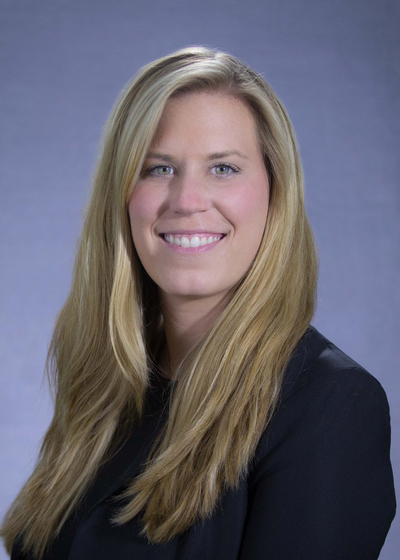 Callie A Conroy
Client Relations Manager
Office 512-330-1822

Callie has been in the industry since 2015 and started with Northwestern Mutual in 2019.
As an Associate Financial Representative and our Client Relations Manager, she helps manage our calendars, ensure follow-through on client service tasks, and keep Eric and Corey organized.
We are confident as you get to know Callie, you'll find her as valuable as we do.